Week Ten: Nici's Coriander & Cashew Pesto, Plus, Put Your Brain Power To The Test!
If you have an abundance of coriander in your garden at the moment, Nici has the perfect recipe to put it to good use! Coriander & Cashew Pesto 
Who's a fan of fresh coriander? I think the world can be divided into those you love this pungent herb and those who can't stand it. 
There's really no in between. I'm a lover of coriander as to me it lends such a mysterious and fresh flavour to so many dishes;  curries, slaws, in fritters, stir fries and more. There's an abundance of it right now as it grows better in the cooler months than in summer when it tends to bolt.
Try this tasty coriander and cashew pesto - I'm dolloping it on and in everything right now but especially on corn fritters. YUM!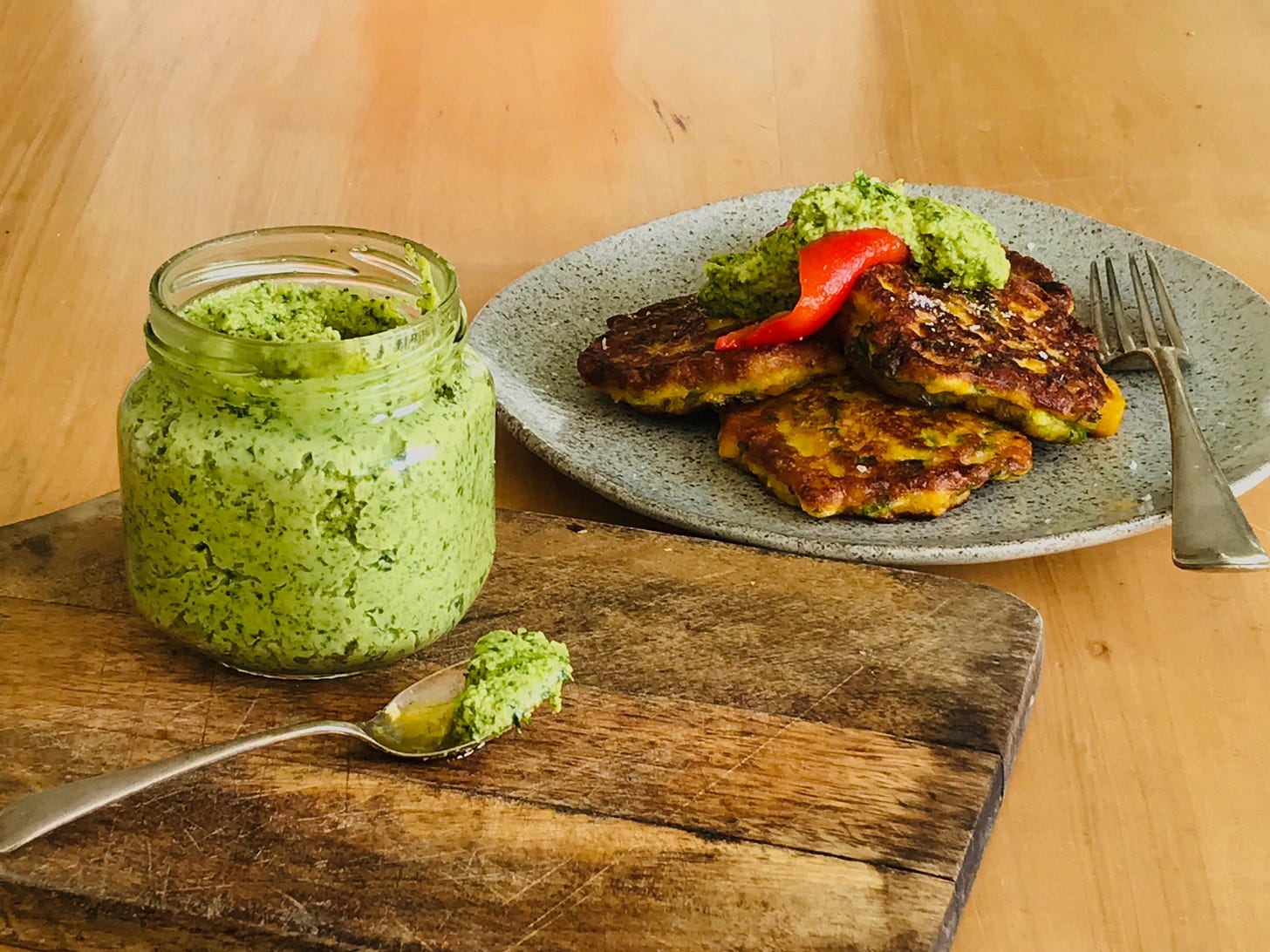 INGREDIENTS
A few big handfuls of fresh coriander, stalks and all 

½ cup roasted cashews

Decent squeeze of lemon or lime juice

¼ cup oil, I use grapseed but any neutrally flavoured oil will do 

Pinch chilli flakes

½ tsp sea salt

2 tbsp nutritional yeast flakes (optional)

Water to add to get the right consistency
METHOD
Blend all of the above in a blender or food processor until it comes together. Add enough water, as needed, to get a sloppy paste that is well-blended. 
Serve with sweetcorn fritters, or with rice, on a curry, as a dressing for roasted vegetables or whatever you please!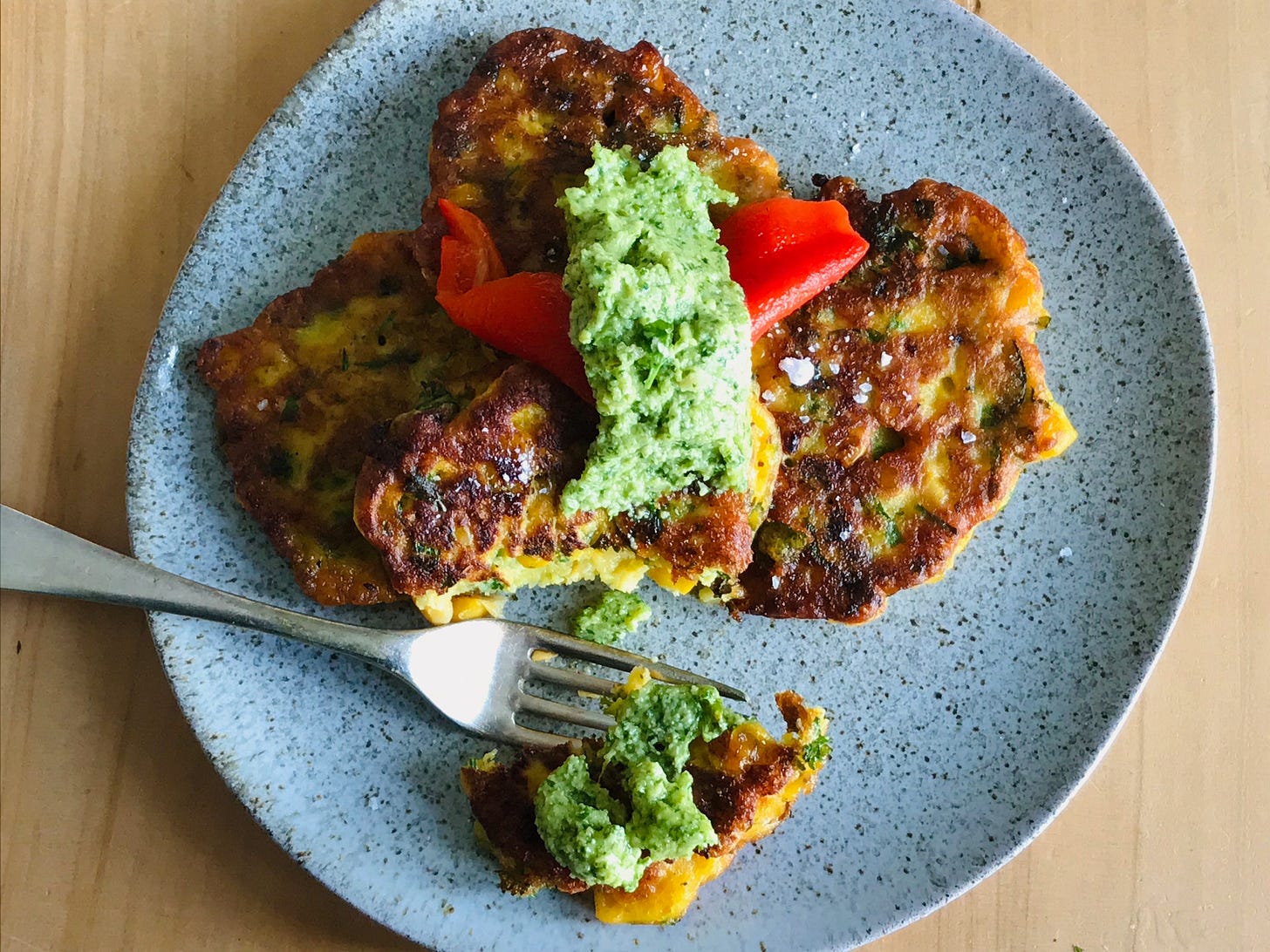 ---
Brain Teaser! Sudoku (Difficult!) by Andrew Reid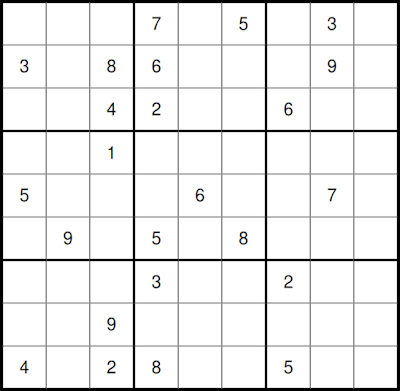 Check out next week's newsletter for the solution.
---
Missed Tuesday's edition? Click 

here 

to check it out online now!
Tuesday's Answers: David Hartnell's Hollywood Trivia
1. Katy Perry. 2. Amy Farrah Fowler 3. Game of Thrones. 4. Stuffing animals. 5. Eleven. 6. Charlotte. 7. Dirty Dancing. 8. A Star Is Born. 9. An invisibility cloak. 10. The Nanny.
---
That's it from us this week! We hope you have a lovely Friday! Enjoy your weekend, and we look forward to having your company again next week. In the meantime, do send us an email with your thoughts - simply reply to this email, or, if you're reading online, leave a comment below. And if you are reading online, do yourself a favour and start subscribing. Right now it's free! Just hit the button below.
Talk soon!
Alice, Kelly & Nici x