Week Six: Top Tips to Keep Your Brain Sharp, Sudoku, plus Remembering Princess Diana on July 1.
The late Princess would have been 59 this week, and while her absence is keenly felt by those who loved her, they are finding ways to keep her memory and legacy alive. Welcome back. Happy Friday! We hope you're having a wonderful week!
---
Stay Healthy! Donna Fleming's Four top tips to keeping your brain sharp
You'll remember wonderful Donna Fleming as the Health Editor of New Zealand Woman's Weekly. Besides being an expert writer when it comes to health, she's a prolific royal, lifestyle and real estate writer - as well as co-writing many best-selling books!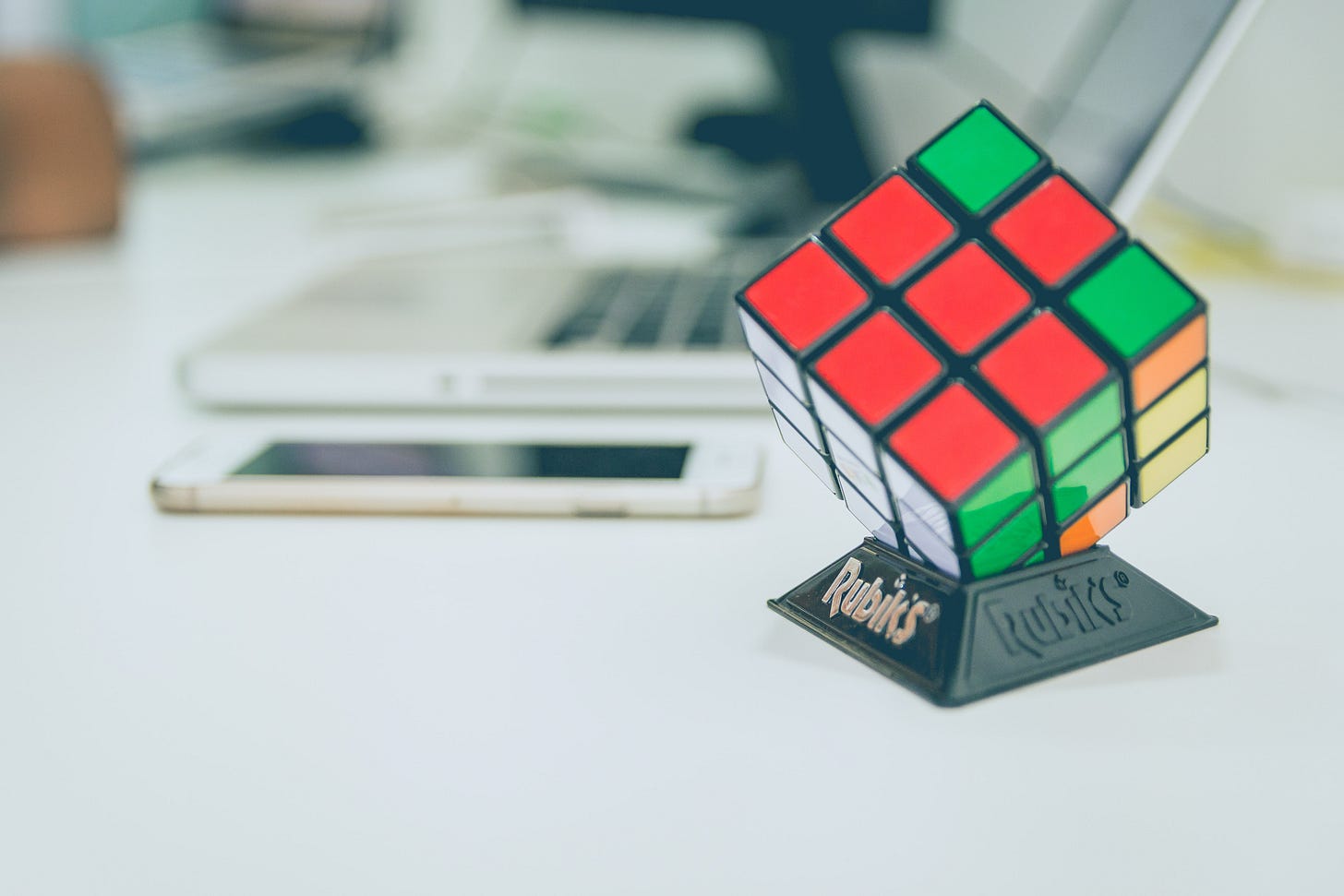 As we age it's inevitable that our brain power will fade and our memories will go. Isn't it?
Yes, cognitive decline can be a part of the ageing process, but keeping your mind active can help brain function. Here are several strategies to try:
Learn as much as you can. Challenging your brain with mental exercise is thought to activate processes that maintain brain cells and stimulate connections between them. Try taking up a new hobby or learning a new skill, such as speaking another language.

Activate all your senses. The more you use, the more your brain is engaged. Learning to cook a new meal is a good way of doing this because you can use taste, smell and touch (for example if you knead dough). And learning to play an instrument is great because you have to listen carefully to the sounds you are making, as well as remembering notes and chords.

Make life easier for your brain. It can feel overloaded if you are trying to remember a dozen things at once, from your next doctor's appointment through to birthday presents you have to buy for family members. Write down as much as possible in your smartphone or a notebook you can keep handy, so the information no longer needs to be stored in your brain. This will free your mind up to concentrate on other things.

Have faith in yourself. Research shows that people who believe that retaining good brain function is beyond their control now that they're older are less likely to make the effort to work on their cognitive skills and have a greater chance of experiencing memory loss and difficulty focusing. If you convince yourself that you can keep cognitive decline at bay and take steps to do that, you have a better chance of keeping your mind sharp.
---
Royal Watch: Remembering Princess Diana on July 1.
Charles Spencer shared a poignant tribute to his late sister, Princess Diana this week, on what would have been her 59th birthday.
The 56-year-old posted a beautiful image taken on the grounds of the family estate, Althorp House, with the caption: "Clouds above @althorphouse this evening."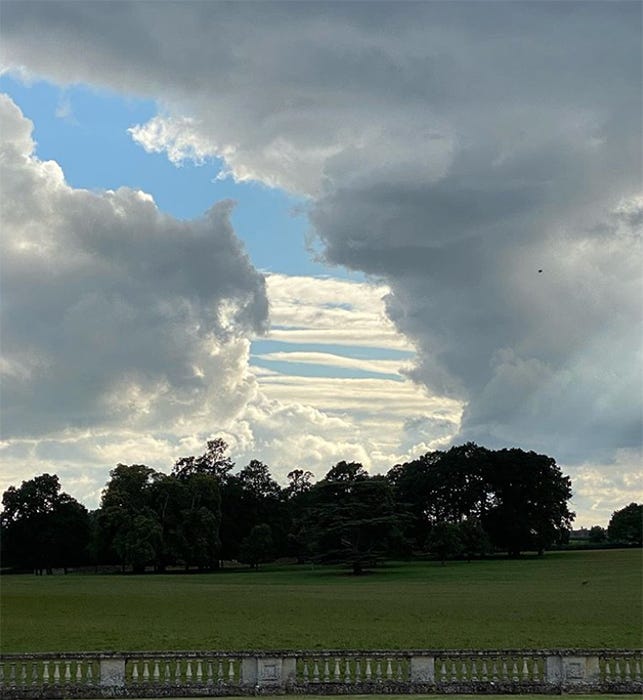 He'd earlier uploaded a photo of a bouquet of flowers he'd come across on a bench at Althorp, with a touching card to his late sister. The tribute, which he described as "amazing and touching", said, "Happy Birthday, Diana Princess of Wales. I will always remember you. From the lady who lives near Heathrow, from Vanessa."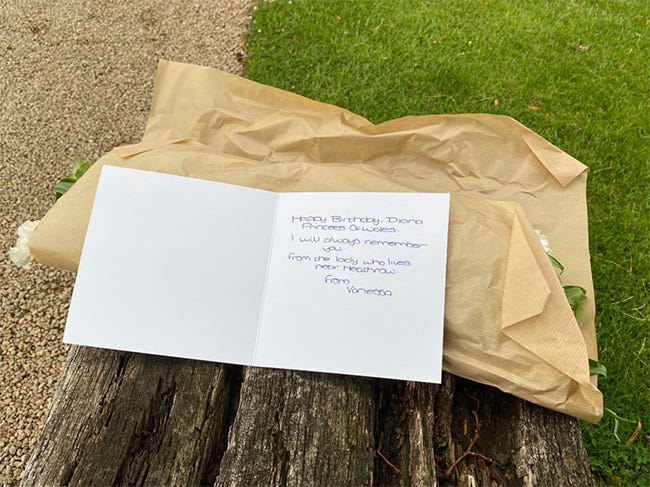 Meanwhile, Julia Samuel – a close friend of Diana's – this week revealed how she keeps the Princesses spirit alive through her role as godmother to Prince George (6). In an appearance on the How to Fail with Elizabeth Day podcast, she said she takes any opportunity to keep Diana's sense of humour alive.
"I do to George what [Diana] did to us, which is give impossible toys that are really noisy and take a lot of making. I come in slightly tipped by the size of the present that William then has to spend days putting together. And then put all the machinery together, and it makes awful tooting noises and lights flashing and all of that."
"That makes me laugh, and it makes George laugh," she said.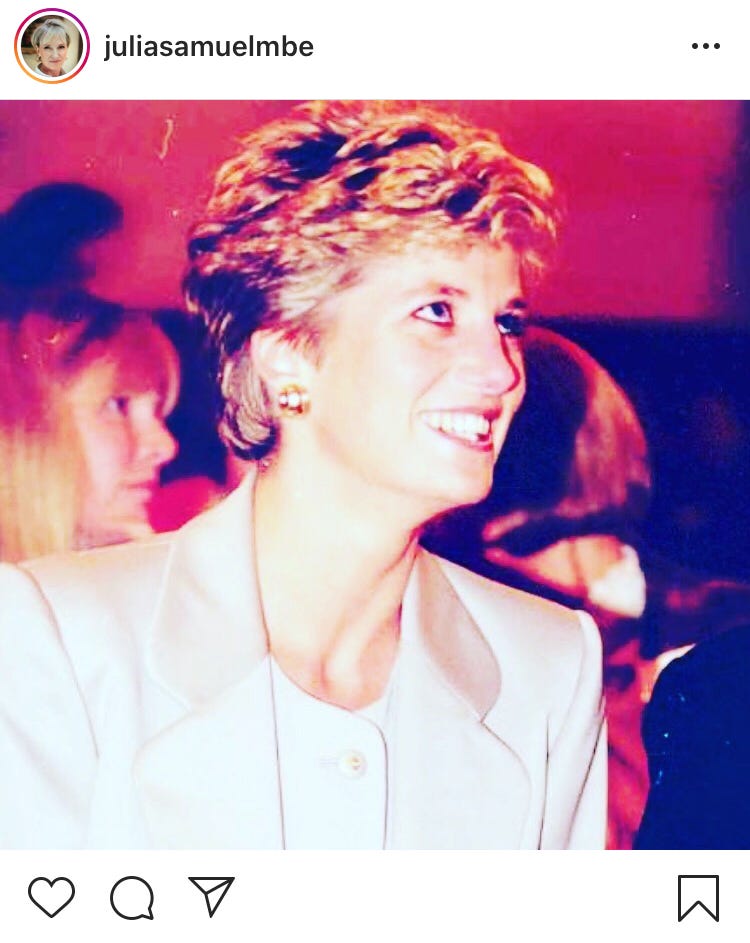 It's a fitting tribute, she says, as it's hearing Diana's laugh that she misses the most. "She had an absolutely fantastic laugh. It was a sort of giggle and it was cheeky and it kind of lit up the room," she said, getting emotional. "And also she was a fantastic hugger."
She says it's been a joy watching George grow, but a bittersweet experience doing it without her good friend. "George is funny and feisty and cheeky and God she [Diana] would have loved him so much," she said. "That is heart-breaking for all of them."
---
Missed Wednesday's edition? Click here to check it out online now!
Wednesday's Answers: This Week In History Quiz
1. C-3PO. 2. 1977. 3. Green Lantern. 4. 1993. 5. Dick van Dyke. 6. Julie Andrews, Mary Tyler Moore and Carol Channing. 7. Olivia Newton John and John Travolta – the movie was Grease. 8. Daniel Craig. 9. Nicolas Cage. 10. Bradley Cooper.
---
Brain Test! Sudoku by Andrew Reid. Difficulty: Hard!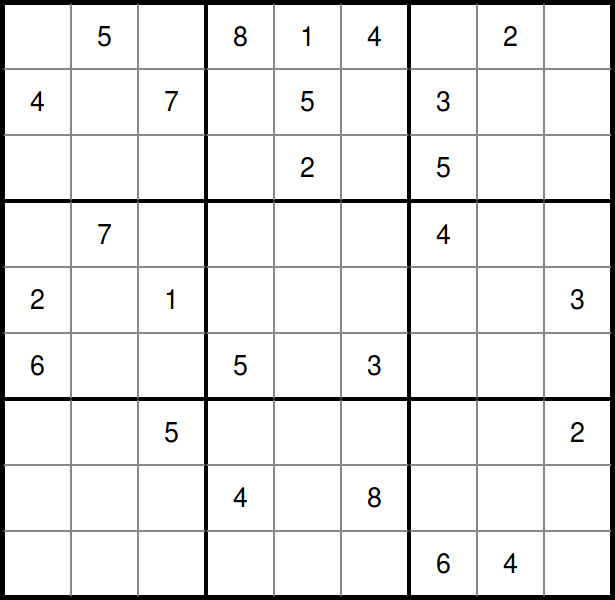 Stay tuned next week for the solution!
Find more from Andrew here
---
That's it from us this week! We hope you have a lovely weekend, and we look forward to having your company again next week. In the meantime, do send us an email with your thoughts - simply reply to this email, or, if you're reading online, leave a comment below. And if you are reading online, do yourself a favour and start subscribing. Right now it's free! Just hit the button below.
We hope you have a wonderful rest of your week!
Talk soon,
Alice, Kelly & Nici x