Week Nine: Nici's Warming Pumpkin and Parmesan Soup, Princess Beatrice's Big Day, plus, This Week in History Quiz!
She couldn't Bea happier! Finally there is some good news for the royal family to celebrate... In Praise Of Pumpkin!
Did I tell you I'm in love? With pumpkin! I have to admit it wasn't love at first sight, it's taken me years to come around to appreciating this orange beauty but now I'm smitten. Here's my recipe for a pumpkin soup that's got a lightness and freshness to it that sets it apart from the clumsy versions of my student flatting days (hint: the fresh carrot juice is the key). Once you've tried it, I'm pretty sure you'll be a lover of pumpkin too.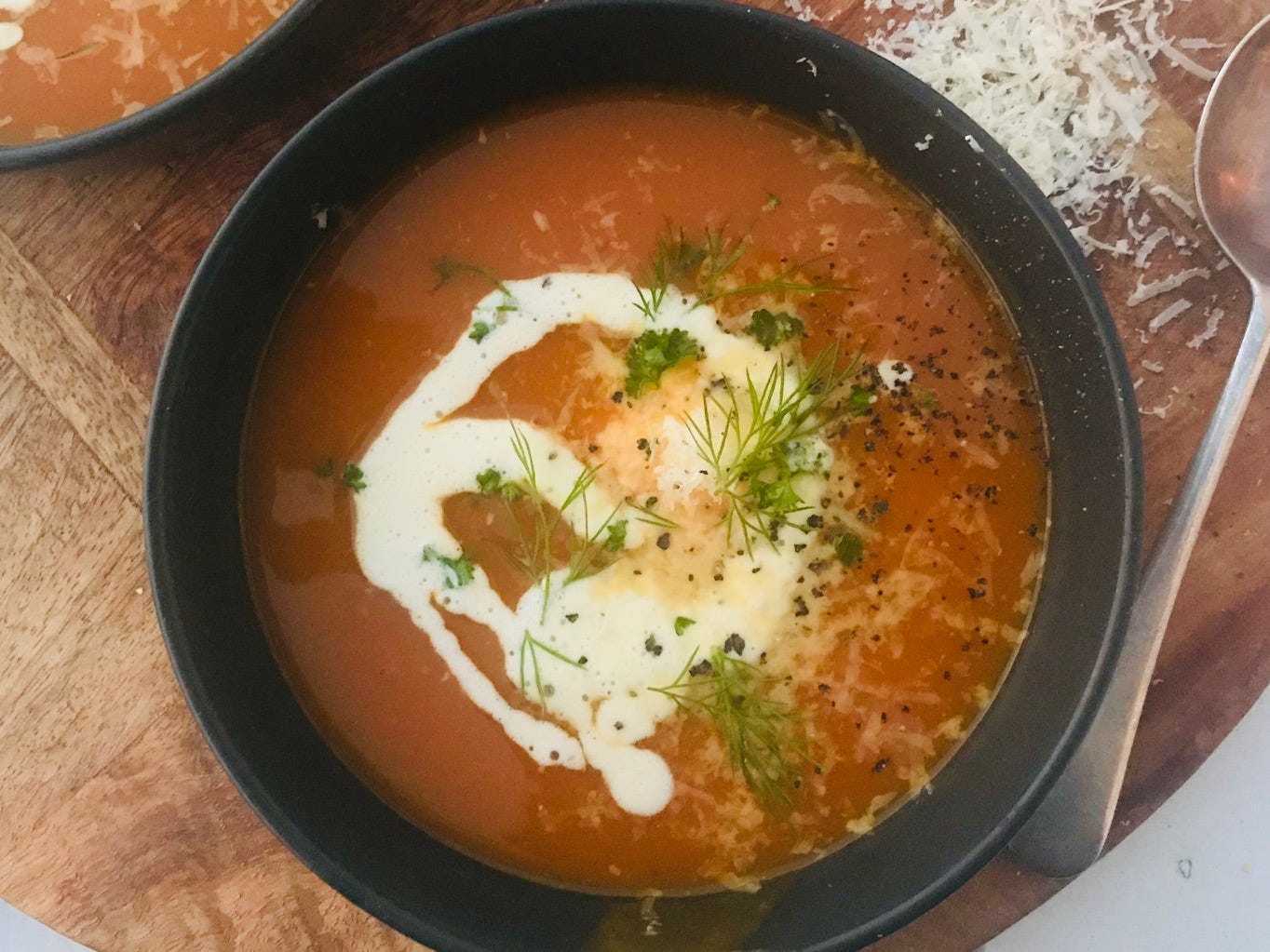 Pumpkin & Parmesan Soup
Nici Wickes
Serves 2-4
INGREDIENTS
1 medium onion, sliced or diced

3 tbsp olive oil

400g pumpkin, cubed

1 ½ cups liquid stock + extra as needed

1 cup carrot juice (see note below!)

Salt & pepper to taste

Cream or sour cream to serve

50g grated Parmesan to serve
METHOD
Saute onion in oil in a saucepan until softened. Add pumpkin and cook for 10 minutes until it begins to cook through. Pour in stock, cover and simmer for 20—30 minutes. Blitz with a stick blender or in a food processor until smooth. Return to saucepan and add carrot juice and more stock (or water) to adjust consistency – I like mine on the thinner side. Bring to a simmer. Taste for seasoning and add salt and pepper as needed.

Serve in bowls with cream/sour cream and sprinkled with Parmesan cheese. Slurp and enjoy!
Note: Either juice 3-4 carrots (use the pulp for a carrot cake) or buy carrot juice. Alternatively you could substitute for ½ cup fresh orange juice plus ½ cup water.
---
Royal Watch: Couldn't Bea Happier!
Finally, a bit of good news for the royal family.
Princess Beatrice married her beau, property tycoon Edoardo Mapelli Mozzi in a private, surprise ceremony on Friday.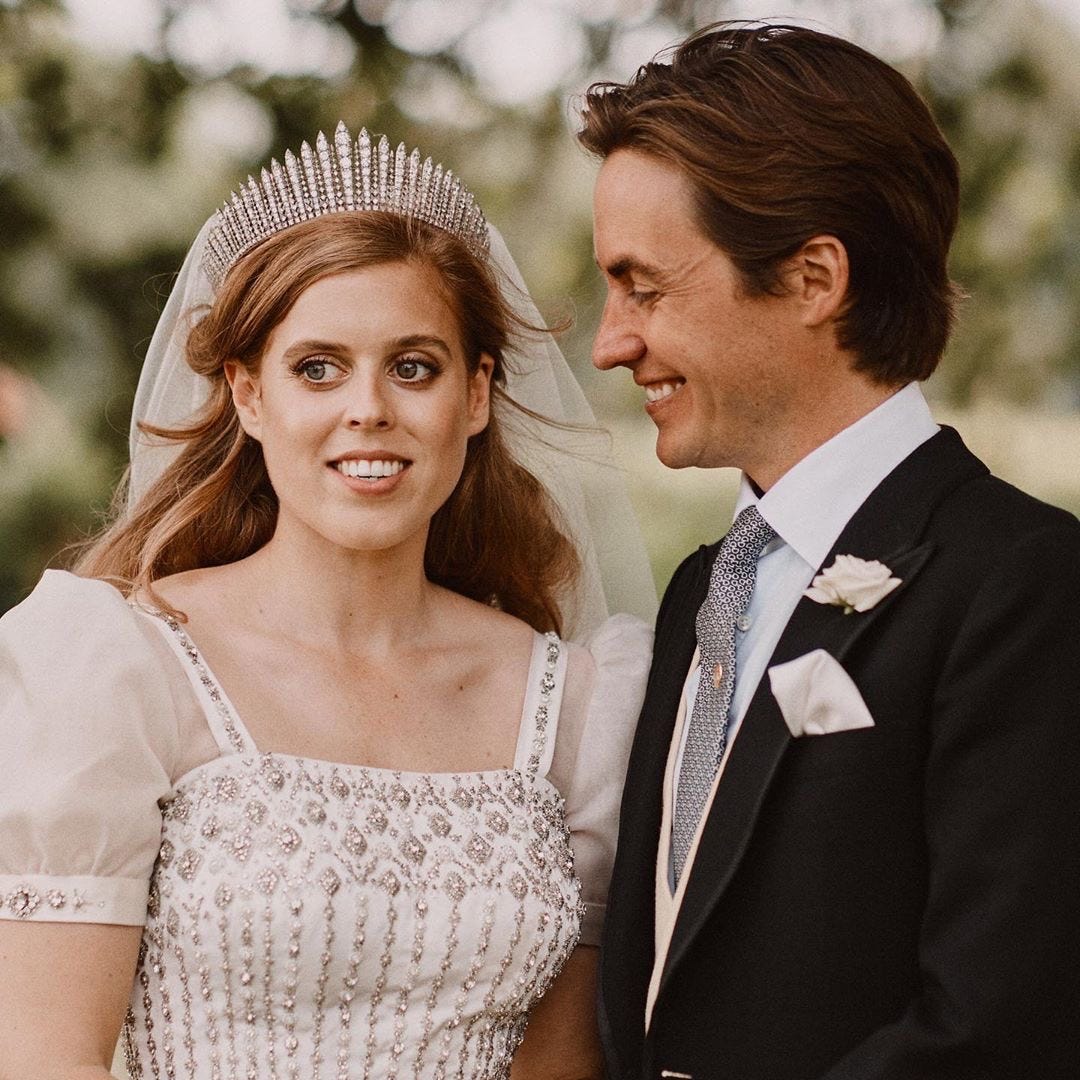 The nuptials, held on the grounds of the Royal Lodge in Windsor were attended by the Queen and Prince Philip, who can be seen practising social distancing in the official photographs.
The bride included some delightful nods to her grandmother for the big day, including her dress, a vintage ivory taffeta gown by Norman Hartnell which she borrowed from her Majesty. The Queen wore the stunning gown to the 1962 premiere of Lawrence of Arabia in London.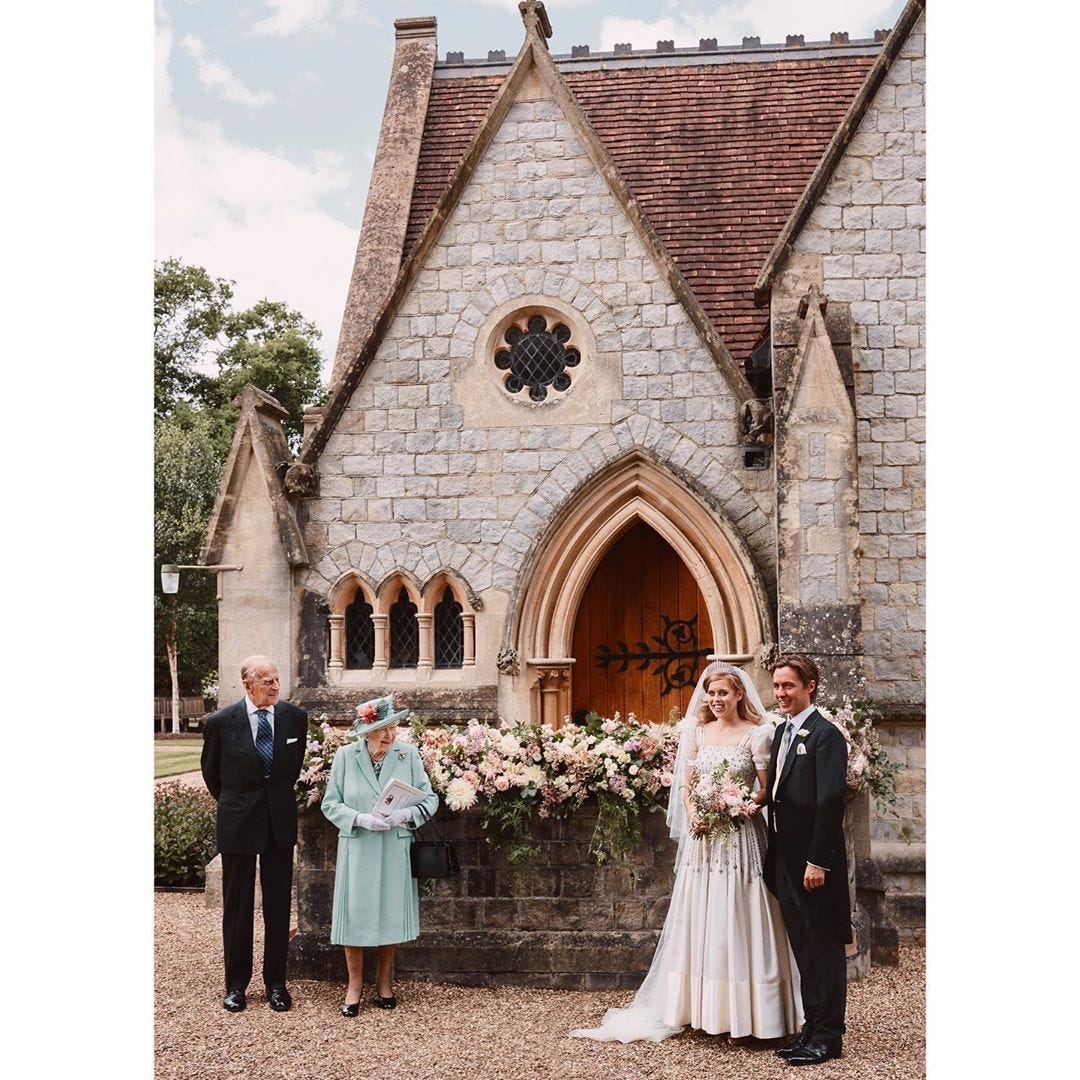 Beatrice's other "something borrowed" was the Queen Mary Fringe Tiara, worn by her grandmother on her wedding day.
It is believed her father, Prince Andrew was in attendance, and walked her down the aisle, but was not in any of the photos released by the palace.
Beatrice and Edoardo (who is a father of one), were originally due to marry in March, but postponed their nuptials due to Covid-19.
Congratulations to the family!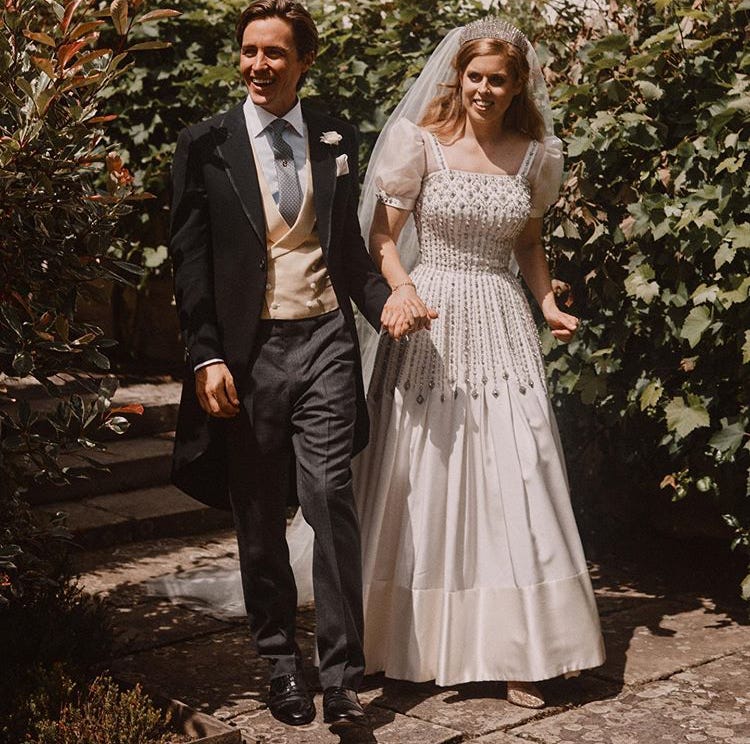 ---
Test Yourself! Quiz: This Week In History…
On July 22 1987 Lotto went on sale for the first time, driving long queues as outlets opened their doors. What was the first division prize for the inaugural draw? Was it: $220,000, $360,000, $570,000 or $770.000?

Who is now the host of the Lotto draw?

Eye Of The Tiger hit number one on July 24 1982, starting a six-week run at the top of the US charts, and later going on to win a Grammy. It was also the soundtrack for which film?

On July 26 NZ Parliament made a big move – literally! The capital moved from Auckland to more centrally located Wellington on the recommendation of a specially appointed Australian commission. What was the year? 1845, 1865, 1885 or 1905?

Neil Armstrong became the first man to walk on the moon on July 21 1969. What was the name of the Apollo mission that sent him to space?

On July 23 2010 Simon Cowell brought five contestants together on The X Factor to form one single band – Niall Horan, Harry Styles, Liam Payne, Zayn Malik and Louis Tomlinson. What is the name of the band?

On July 23 1952 Yvette Williams (later Corlett), leapt an astonishing - Olympic record beating – 6.24m to win gold at the Helsinki Games. It would be four decades before NZ celebrated another female Olympic gold medalist. Who was that woman?

For the opening ceremony of the 30th Olympics in London on July 27 2012, Queen Elizabeth II opened the games in a very dramatic display, thanks to the help of which very special guest?

Mick Jagger celebrates his 77th birthday on July 26. How many children does he have?

The late, great Sir Edmund Hillary was born on June 20 1919 in Auckland. Sir Ed served in the military during World War II and his adventurous spirit forever caught the attention of the world when he made it to the top of Mt Everest. But Sir Ed also pursued a very different occupation – one that was his father's. What was that occupation?

Check your email inbox later this week for the correct answers!

---
Brain Test! Three-by-Three Solution for Week Eight.
Missed the newsletter last week? See it here before you peek at the answer!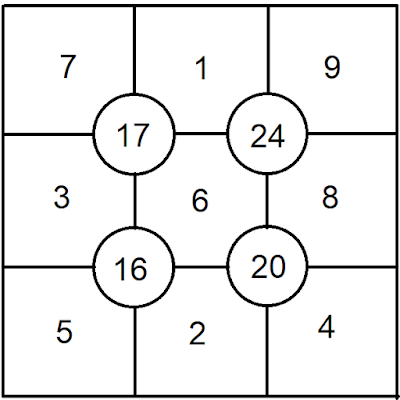 ---
Coming to your inbox later this week: Catch Up For A Cuppa with Colin Hogg! Plus, Leigh Bramwell Is Here With Her Gardening Tips!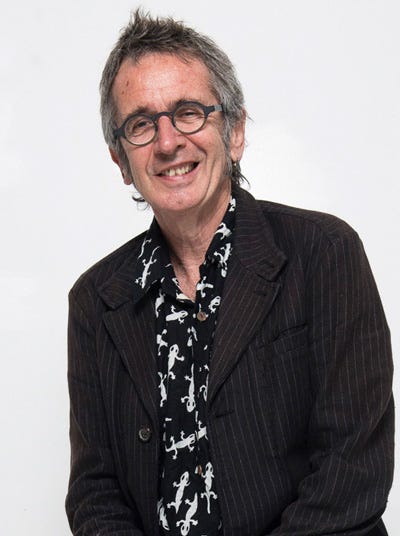 Have a wonderful afternoon! We look forward to seeing you again later this week. And, remember to hit reply to this email and get in touch in the meantime. We'd love to hear from you.
We look forward to talking again soon!
Alice, Kelly & Nici x