Week Four: GF Pork and Fennel Sausage Rolls, plus What To Eat To Ward Off Winter Ails!
It's Coeliac Awareness Week, so Nici Wickes has been busy in the kitchen creating a delicious, easy gluten-free dish that your guests won't believe is lacking in anything! Imagine if your body was unable to digest gluten. Bread, pastries, cakes, anything containing wheat flour has gluten in it. For sufferers of coeliac disease, eating any of these means the gut becomes inflamed and painful. Can you imagine a life without sausage rolls?!! I can't so I've created this 100% gluten free version of our national favourite for Coeliac Awareness Week. Enjoy!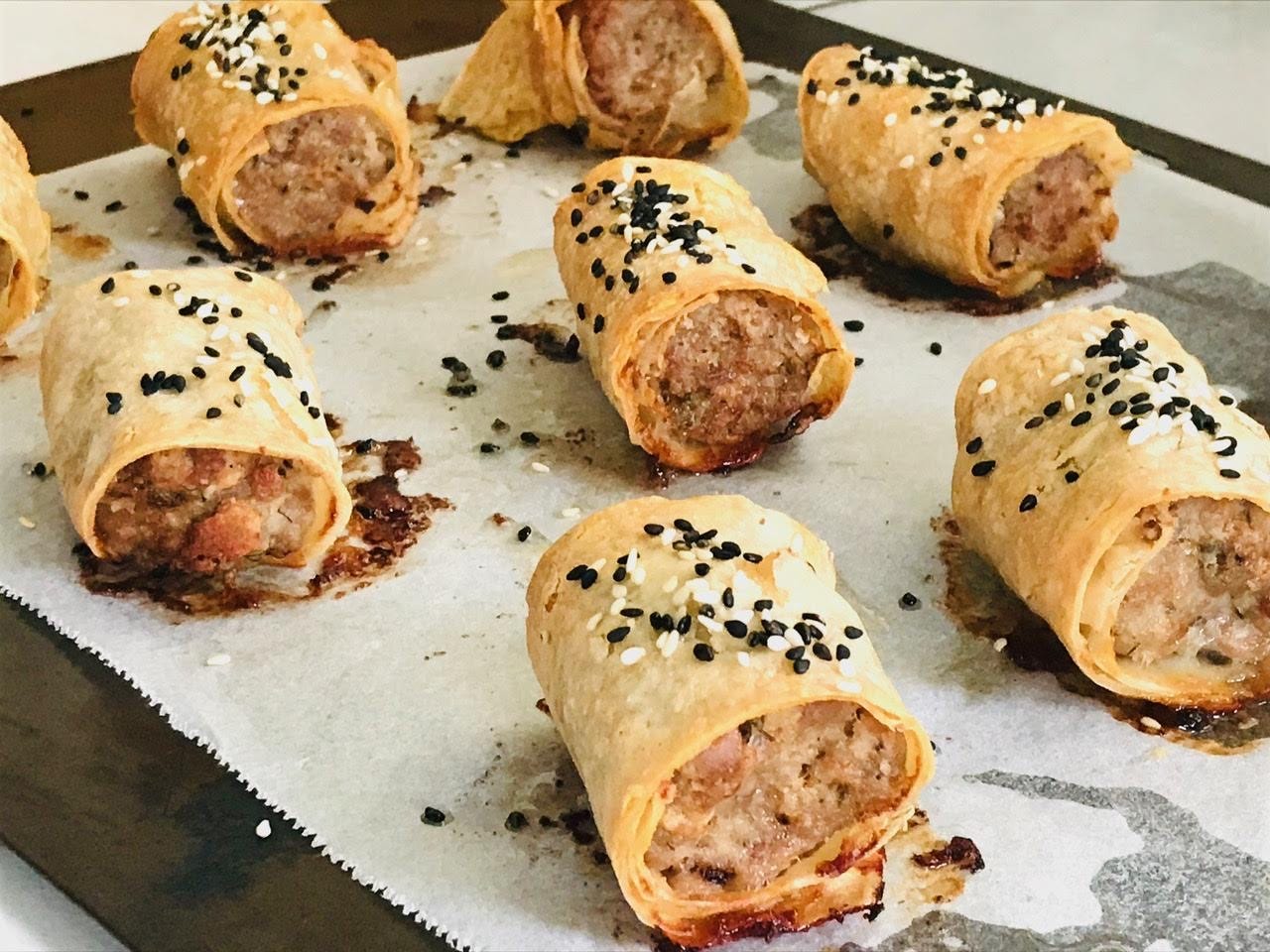 Pork n fennel sausage rolls
MAKES: 12-16
INGREDIENTS:
3 quality GF sausages

200g pork mince

½ cup fresh GF breadcrumbs

2 tbsp milk

1 spring onion, sliced thinly

1 tsp salt

2 tsp fennel seeds

Splash of olive oil

3-4 GF tortilla or wraps – I used Old El Paso GF tortilla

1 small egg, lightly beaten

Sesame seeds for sprinkling
METHOD:
Heat oven to 180 C fan bake. Line a tray with baking paper.

Squeeze sausage meat from casings into a bowl. Mix in mince, breadcrumbs, milk, spring onions, salt, fennel seeds, and oil until well combined. Your hands are the best tools for this.

Gently warm tortilla or wraps to prevent them from cracking.

Roll and shape the filling into 3-4 log shapes and position to fit in the centre of each warmed tortilla/wrap. Roll up tightly, brushing a little egg on the seam to help it seal. Cut each log into 3-4 pieces and place on the tray, seam side down. Brush each with egg and sprinkle with sesame seeds.

Bake for 25-30 minutes until lovely and golden and filling is cooked.

Serve with tomato sauce, GF of course.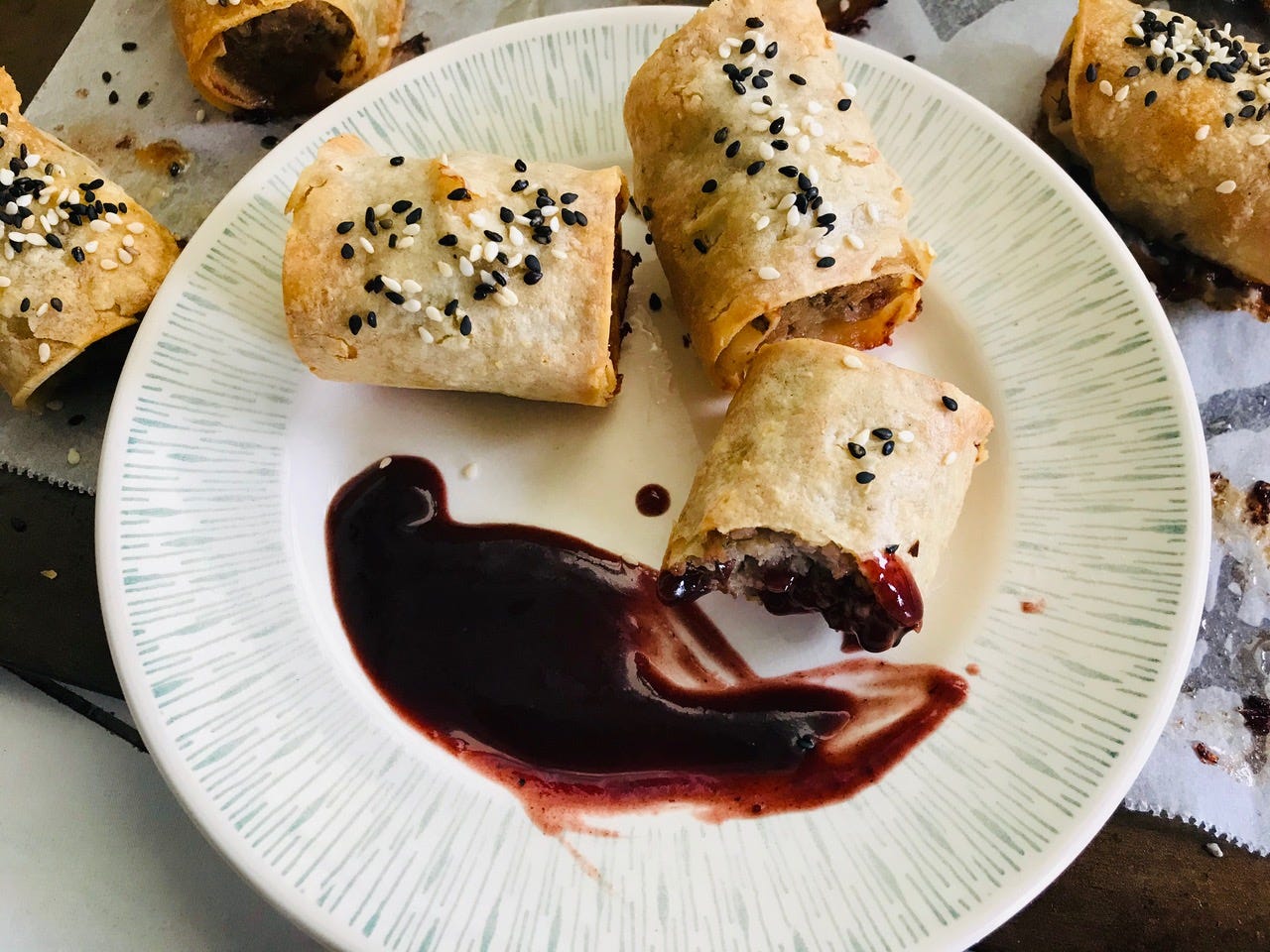 ---
Stay Healthy! Donna Fleming's Top Tips For Staying Healthy This Winter - Eat Yourself Well!
You'll remember wonderful Donna Fleming as the Health Editor of New Zealand Woman's Weekly. Besides being an expert writer when it comes to health, she's a prolific royal, lifestyle and real estate writer - as well as co-writing many best-selling books!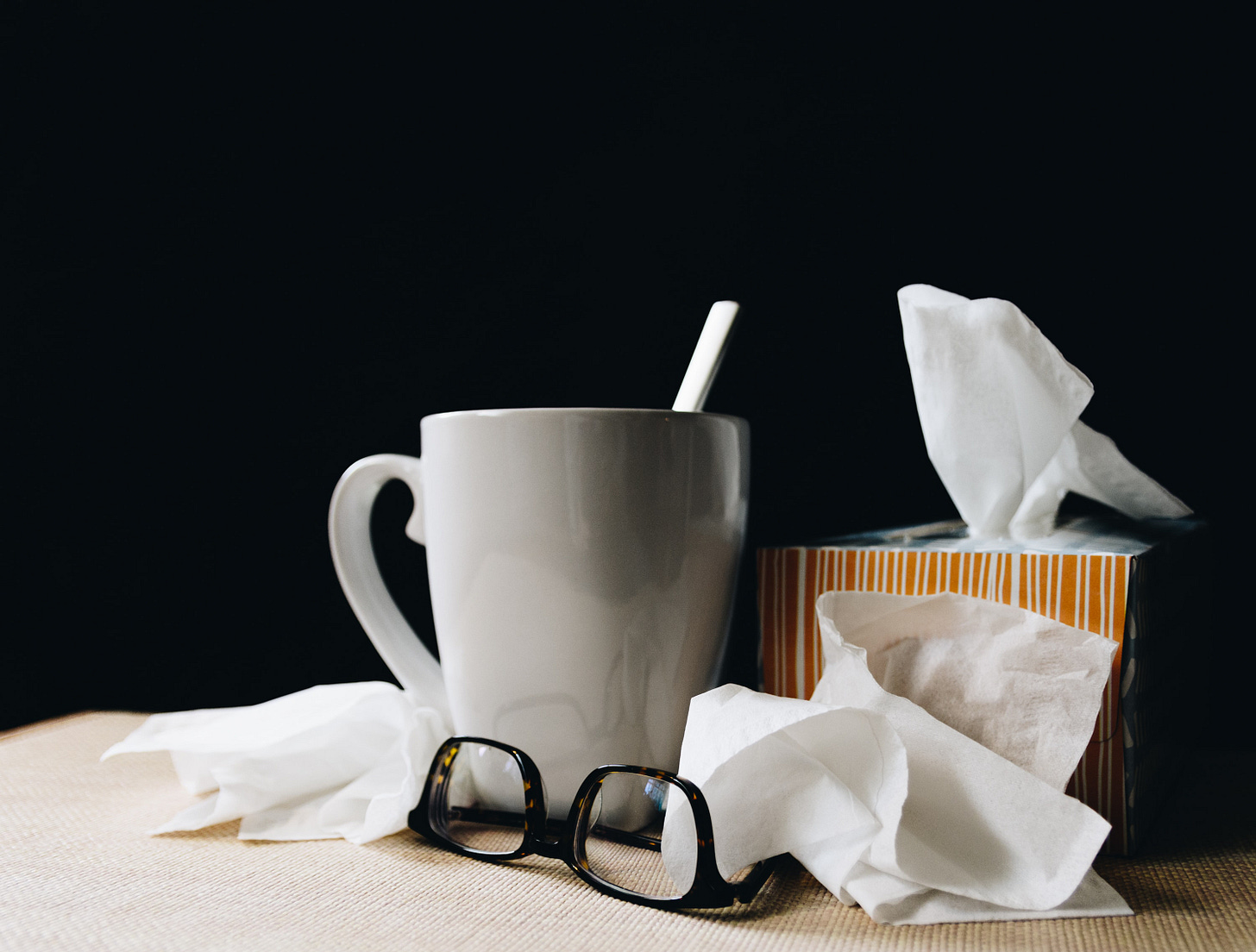 This week, she's taking a very healthy look at… the alphabet!!
P is for… some of the healthiest foods you can eat this winter.
1. Porridge
Oats really are superstars. They're packed full of both soluble and insoluble fibre, which improves intestinal health, lowers cholesterol and stabilises blood sugar levels. They contain important vitamins and minerals, like iron, magnesium, selenium and zinc, plus antioxidants called avenanthramides that may protect against coronary heart disease and colon cancer. Porridge is delicious with banana, berries and a sprinkling of cinnamon.
2. Potatoes
They get a bad rap because they're starchy, but potatoes contain lots of great nutrients, including vitamin C, B6, potassium, magnesium and folate, and they're a really good source of all-important fibre. Baked potatoes are particularly good for you because the skins are particularly high in fibre as well as niacin, or B3. Add a tasty topping like ratatouille, left-over chili or baked beans and grated cheese.
3. Pumpkin
Pumpkin is a powerhouse that contains a host of vitamins and minerals but is particularly high in vitamin A, which protects your vision, boosts your immune system to fight nasty bugs and may protect against a variety of cancers. It also has compounds that are good for healthy skin. Pumpkin is great roasted, made into soup, pureed and added to mashed potatoes, or cut into chunks, baked and tossed into pasta or a salad.
4. Peppers
Peppers are a great source of Vitamins A and C, potassium and folic acid. They're also high in fibre. Red peppers are the most nutritious because they have been on the vine the longest – they have almost 11 times more beta-carotene than green ones. Roast them in olive oil, add them to stir-fries, stuff them with savoury rice and bake in the oven or slice into strips and eat with dips like hummus and tzatziki.
---
Missed yesterday's edition? Click here to check it out online now!
Yesterday's Answers: A Touch of Hollywood! David Hartnell's Celebrity Trivia!
1. Friend. 2. Painting 3. Dollywood 4. 1997 5. Justice. 6. Once Upon A Time In Hollywood. 7. Big Bird. 8. May 2019 - she was 97. 9. CHiPs. 10. Jane Seymour.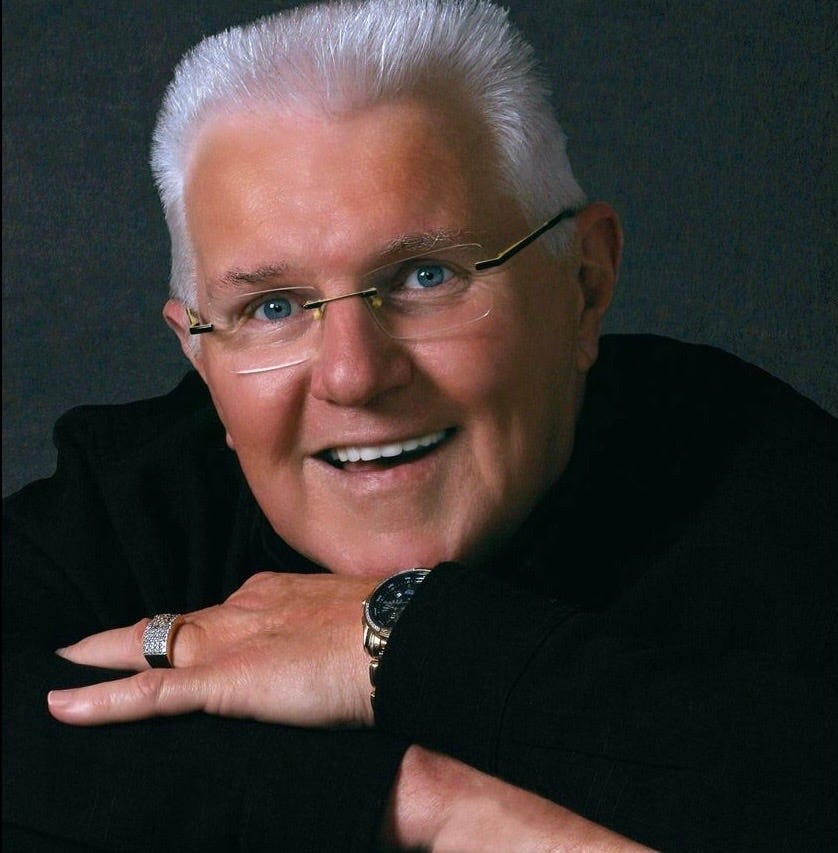 ---
That's it from us this week! We hope you have a lovely weekend, and we look forward to having your company again next week. In the meantime, do send us an email with your thoughts - simply reply to this email, or, if you're reading online, leave a comment below. And if you are reading online, do yourself a favour and start subscribing. Right now it's free! Just hit the button below.
We hope you have a wonderful rest of your week!
Talk soon,
Alice, Kelly & Nici x