Week Twenty-Three: Nici's Easy Pizza Dough Recipe (and Delicious Tips & Tricks!)
Fancy whipping up a tasty, but easy to make pizza this weekend? Nici Wickes has you sorted! Nici's Easy Home-Cooked Pizzas
This week I'm sharing my super easy basic pizza dough recipe and a few of my rules to making outstanding pizza at home because as the warmer weather arrives, like clockwork I start craving home-cooked pizza!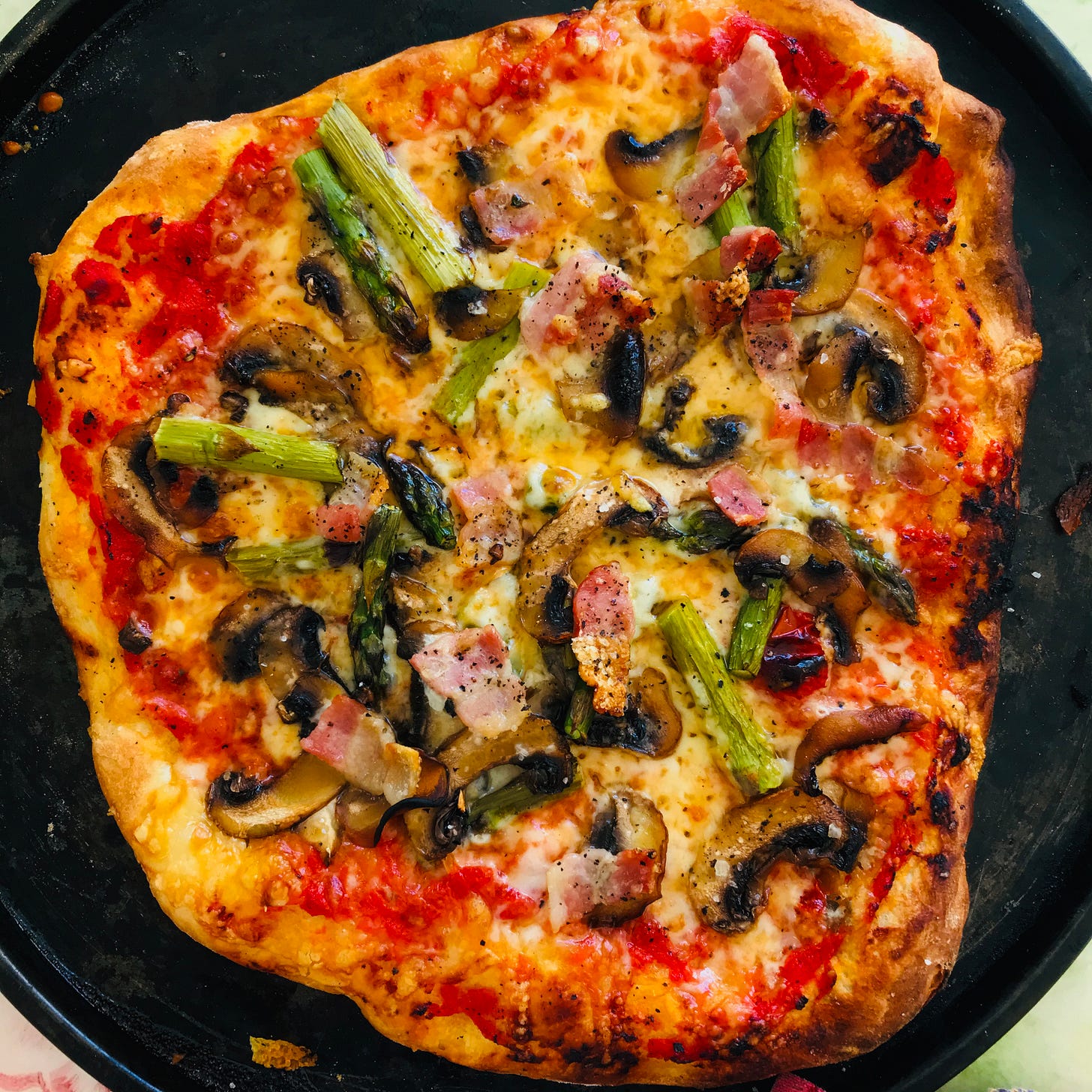 Dough for 2 medium-large pizzas
¾ cup warm water

1 tsp instant yeast granules

1 tsp raw sugar

2-2.5 cups high grade flour

3 tbsp olive oil

1/2 tsp sea salt
1. Sprinkle yeast and sugar over warm water in a large bowl. Leave it to froth/activate – 10 minutes or so.
2. Stir in 2 cups of the flour, salt and the splash of olive oil. Stir it with a butter knife until it's a scraggy mess. If it's still very wet add some or all of the remaining flour. Turn out and knead with a very light hand (it will be sticky) until it comes together in a soft ball. Oil the bowl and place dough back into it, cover with a tea towel or plastic bag (remember those?!) and leave somewhere warm to double in size – 45-60minutes.
3. When ready to use divide in two and press/roll out to a 25cm circle. Transfer to a tray. Add your toppings and cook in a HOT oven (240 C) for 15 minutes or until base is puffed around the edges, golden and cooked.
Pizza rules:
· Less is more when it comes to toppings - don't weight the dough down with too many toppings
· Leave a 1-cm border of dough free of toppings so it can puff up unhindered
· Use less cheese than you think you need, it's not necessary
· Cook in a hot hot hot oven - I set mine at 240 C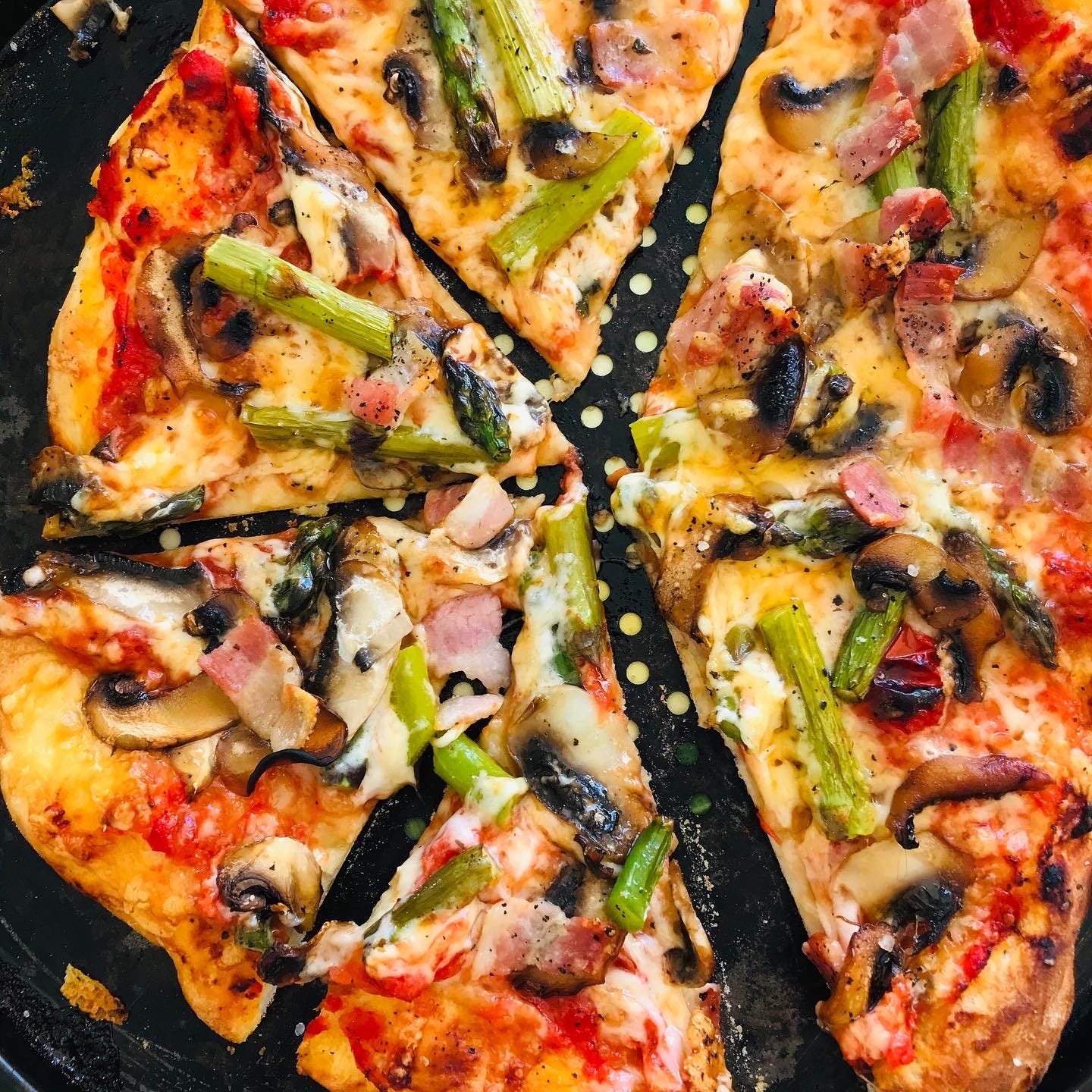 ---
Brain Test! Gogen Solution by Andrew Reid!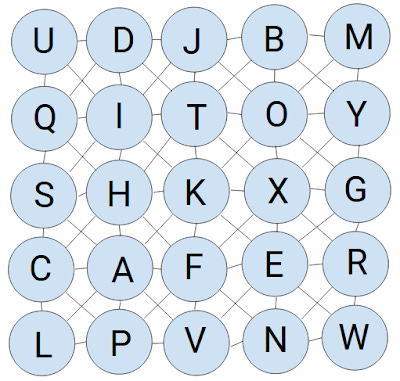 ---
Quiz: This Week in History Answers
1. 1890. 2. The Terminator. 3. Bell-bottoms. 4. Kiefer Sutherland. 5. 1942. 6. Johnny Depp. He changed it to 'Wino forever'. 7. Jack Dawson and Rose DeWitt Bukater. 8. John Cleese. 9. Keri Hulme. 10. The Goodbye Girl (1978).
---
That's it from us this week! We hope you have a wonderful weekend and we look forward to having your company again next week. In the meantime, do send us an email with your thoughts - simply reply to this email, or, if you're reading online, leave a comment below.
Talk soon!
Alice, Kelly & Nici x