Week Sixteen: Nici's Sensational Caramelised Oranges
Nici shows us how to turn a simple pleasure into something quite decadent and delicious! Caramelised Oranges
In the shops right now a bag of NZ grown oranges will set you back less than a takeout coffee and the neighbourhood trees are dripping with these edible spheres, the colour of a Bali sunset. Oranges are a simple pleasure and this dessert is the perfect way to use them while they're abundant.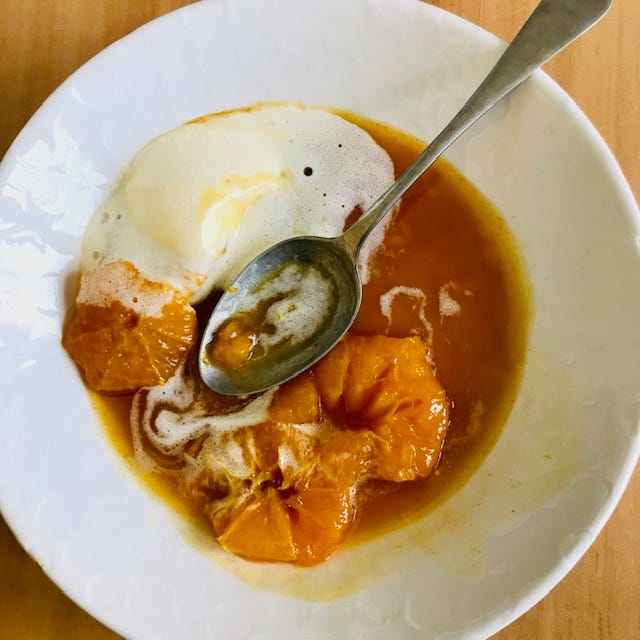 Serves 2
INGREDIENTS:
2 oranges, peel and pitch removed, sliced thinly (save the juice)

2 tbsp brown sugar

1 tbsp butter

5cm stick of cinnamon or pinch of ground

Ice cream or cream to serve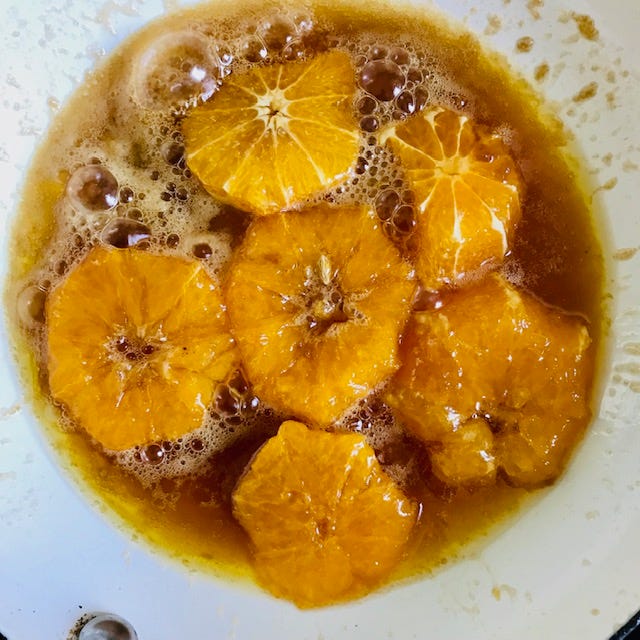 METHOD:
1. Heat the brown sugar in a small pan with the reserved juice from slicing the oranges. Let it bubble for 2-3 minutes then add the butter and cook for another minute until the bubbles get lazy – this indicates it has started to caramelise. Add the orange slices and cinnamon and cook for a further minute or so.
2. Spoon into bowls and serve with ice cream or cream.
Nici's note: My other favourite way to eat oranges is in a simple salad, the segments tossed with baby spinach leaves or shaved fennel and toasted hazelnuts and splashed with a gentle fruity vinegar. Try it!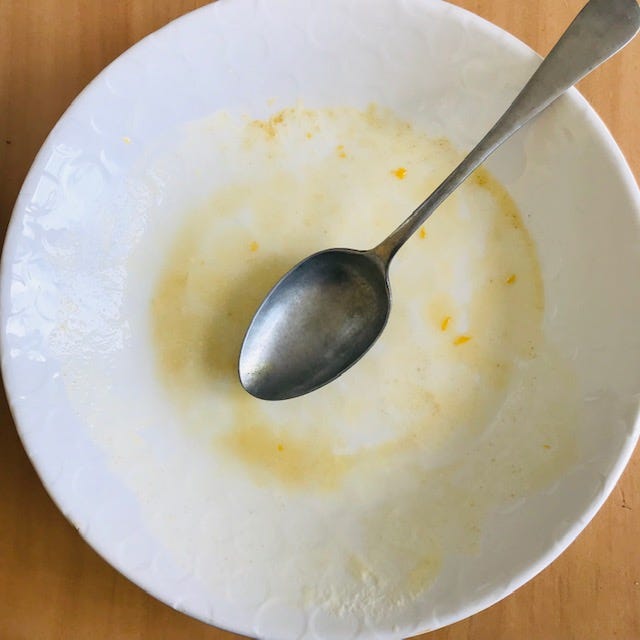 ---
Brain Test! Sudoku Solution by Andrew Reid. Difficulty: Moderate.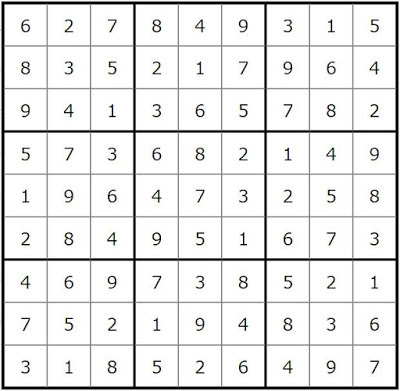 ---
Test Yourself! Quiz: This Week In History Answers…
14 hours 25 minutes. 2. Sean Penn. 3. 1933. 4. Psycho. 5. 60th. 6. Roald Dahl. 7. Stedman Graham. 8. Eleven. 9. Hugh Grant. 10. 1897.
---
That's it from us this week! We hope you have a lovely rest of the week, enjoy your weekend, and we look forward to having your company again next week. In the meantime, do send us an email with your thoughts - simply reply to this email, or, if you're reading online, leave a comment below.
Talk soon!
Alice, Kelly & Nici x