Week Sixteen: Financial Freedom for Prince Harry & Meghan Markle, plus, Sudoku and Your 'This Week in History' Trivia Quiz!
It's been a rocky road, but a new venture means Harry and Meghan look set to stand on their own two feet... Royal Watch: Financial Freedom for Prince Harry & Meghan Markle
When Prince Harry & Meghan Markle announced their plans to leave the firm, it was met with much disappointment, as well as some criticism.
Much of that disapproval centered around finances – would the UK taxpayer still be forking out for the young family? Then there was the £3.1 million that had just been spent on their home, Frogmore Cottage, paid for by the Sovereign Grant. It was also reported that they were continuing to be paid generously by Prince Charles from his own personal account.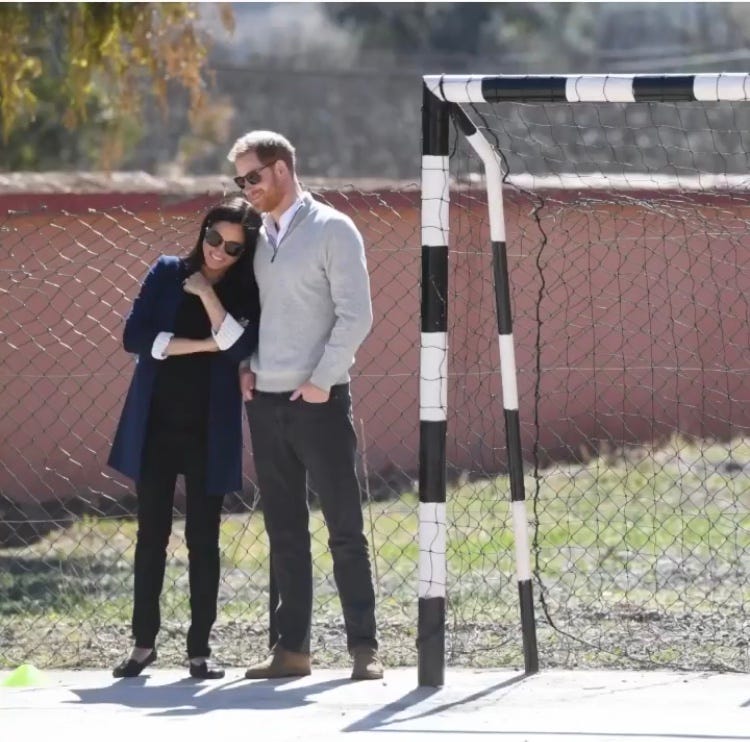 Well, this week, the duo have found financial freedom – perhaps making their split from the firm even more permanent.
The pair have now paid back in full the £3.1 million of taxpayer money that was spent on the refurbishment of the five-bedroom property, Frogmore House, which continues to be owned by the queen, but has remained as their UK base.
For months they have been making repayments, and it has apparently been a weight off their shoulders to make the final payment last week. There's also talk that they will no longer be receiving handouts from Prince Charles in a bit to gain financial independence.
"They are 'very relieved and very pleased' to have been able to pay off the debt so quickly," a source close to the couple told Vanity Fair's Katie Nicholl. "This has been a pro-active step and something they wanted to do from the outset.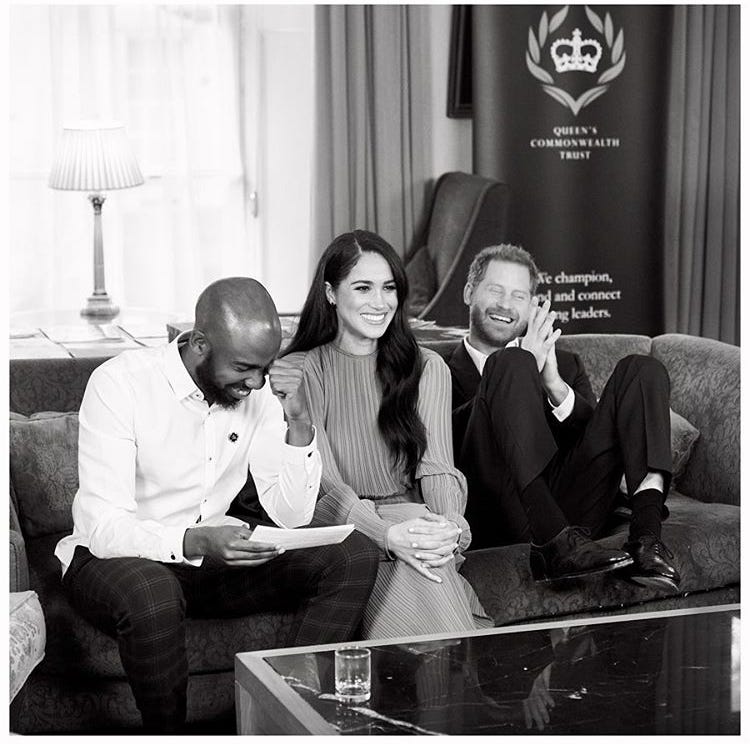 "There was no requirement [from the Queen] for them to pay the money back but it was important to them that they did, and after the Netflix deal they were in a position to do so. I think this is quite a significant moment for them."
The details of that Netflix deal were first revealed last week, and it appears Harry and Meghan have founded a production company (which is yet to be named), that will create documentaries, feature films and children's programming.
In a statement, the couple said: "Our focus will be on creating content that informs but also gives hope. As new parents, making inspirational family programming is also important to us."
Anyone holding on to hope that Harry and Meghan may return to the firm, may have little to cling on to now, as Meghan and Harry continue to forge their own path.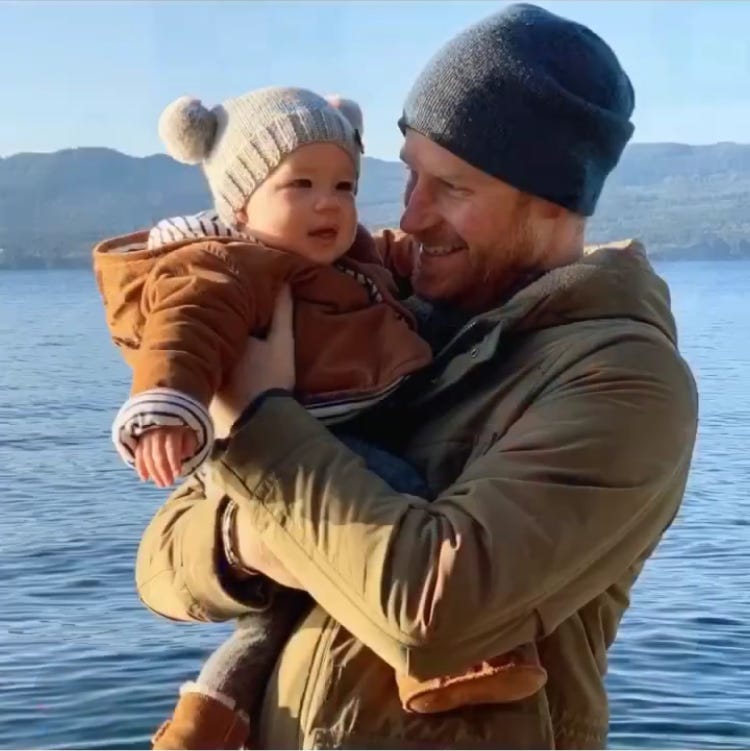 They recently put down roots, now living in a Montecito property, where their neighbours are none other than Oprah Winfrey and Ellen Degeneres. They're also building firm new friendships and now, their new business venture looks set to keep them busy for many years to come.
---
Brain Test! Sudoku by Andrew Reid. Difficulty: Moderate.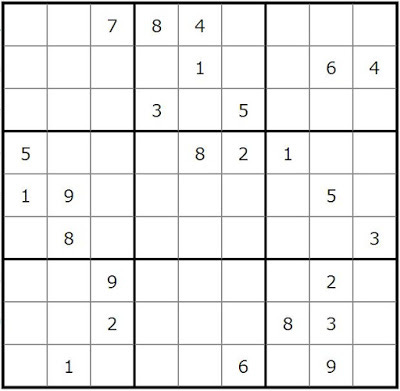 For the solution, keep an eye out for the next newsletter!
---
Test Yourself! Quiz: This Week In History…
On September 11 1928 the very first trans-tasman flight took place, piloted by Australians Charles Kingsford Smith and Charles Ulm. Landing in Christchurch, how long did it take to complete the 2,670km flight: 7 hours 33 minutes, 10 hours 58 minutes or 14 hours 25 minutes?

Madonna's ex-husband, director Guy Ritchie celebrates his birthday this week on September 10. Before Guy, who was Madonna married to?

On September 8 1960 Alfred Hitchcock released a shocking new film starring Anthony Perkins and Janet Leigh. What was the film?

Which author, who penned The Twits and The BFG was born on September 13 1916?

The Oprah Winfrey Show first aired on September 8 1986. Who is Oprah's partner, who she has now spent 30 years with, but says she will never marry?

Colonel Harland Sanders, the founder of Kentucky Fried Chicken was born on September 9 1890. How many herbs and spices make up the secret recipe the company is famed for?

Born on September 9 1960 this British actor got his first leading role in a film, Maurice, which earned him a Best Actor award at the Venice Film Festival. But it was his role in a Richard Curtis film, starring opposite Andie MacDowell that served as his big break, leading to big roles opposite the likes of Julia Roberts and Meryl Streep. Who is the star?

On September 13 the Labour Party's Elizabeth McCombs became the first woman to be elected as an MP – winning a by-election in Lyttleton after her husband, who held the seat, passed away. What was the year – 1933, 1943 or 1953?

The Kings Speech star Colin Firth celebrates a birthday on September 10 – which milestone will he be celebrating? His 50th, 55th, 60th or 65th?

On September 10 a 25-year-old London taxi driver became the first person to ever be arrested for drunk driving. He was hit with a fine of 25 shillings. What was the year: 1897, 1907 or 1917?

Keep an eye on the next newsletter for the answers!

---

Coming to your inbox this week: 'Nici's Caramelised Oranges!'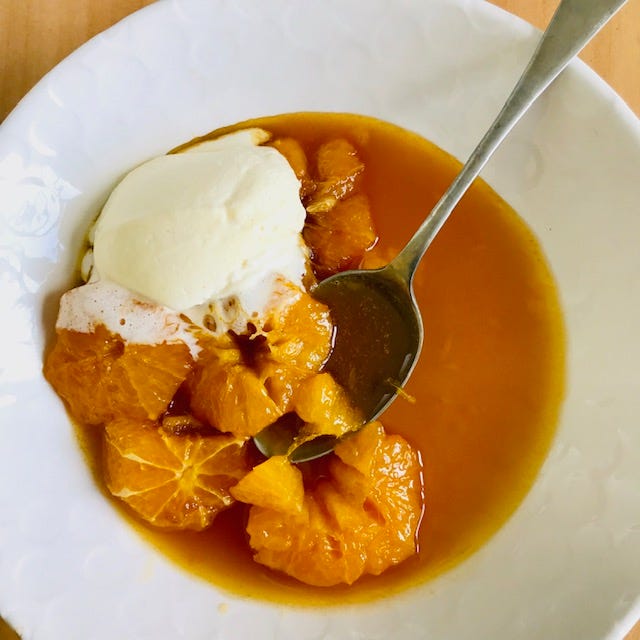 Keep an eye out for the next newsletter for one of Nici's favourite desserts - caramelised oranges!! They're so yum and so in season right now.
Until then, enjoy your week!

Talk soon,
Alice, Kelly & Nici x